1 event,
Click HERE to nominate a Johnson County Teacher for February!  All nominations must be submitted by February 20, 2023.
3 events,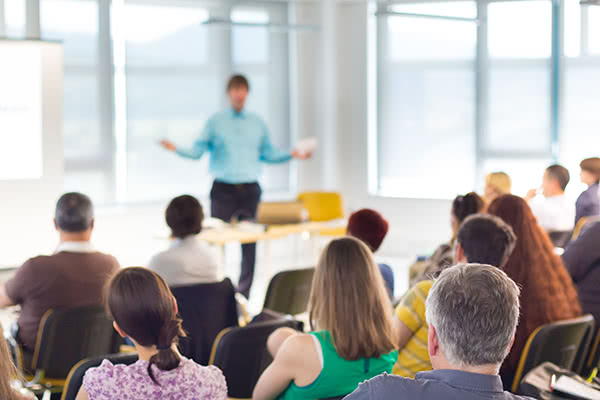 In this training, we will define sensory processing and sensory needs and will discuss ways to support students who are showing sensory challenges in the classroom. The training will also help to identify educators' sensory needs as well as those of the students they teach. During the training, we will practice utilizing sensory assessment tools…
Give your School Wellness Policy and Committee a Boost! View School Wellness Workshop Flyer. Email Cherie Wright to Register: cherie.wright@sih.net 618-457-5200, ext 67844 The last day to register is February 17th!
1 event,
This meeting is a closed session.
1 event,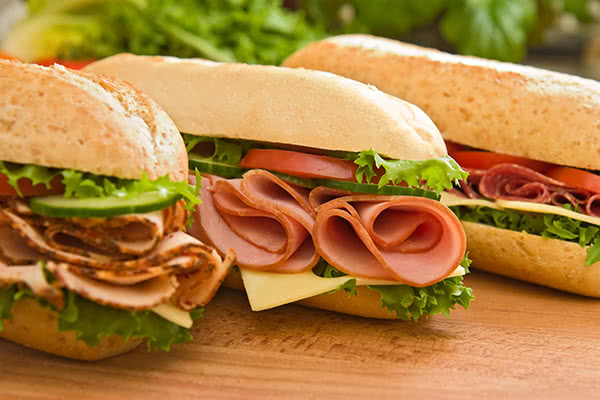 This training will provide individuals with a general understanding of professionalism, curriculum and classroom management techniques, school safety, and also district/building operations.  This training is required for individuals wishing to obtain a Short-Term Substitute License. Join us at ROE #21 for our In-Person Subs for Subs event! Registration Fee $20.00 (In order to secure your…
1 event,
Youth Mental Health first aid teaches you how to identify, understand and respond to signs of mental health and substance use challenges among children and adolescents ages 12-18. Mental Health First Aid covers: Common signs and symptoms of mental health challenges in this age group, including anxiety, depression, eating disorders, and attention deficit hyperactive disorder…
2 events,
This meeting is a closed session.
Welcome! You are invited to join a webinar: Fostering Healthy/Positive Online Socialization. After registering, you will receive a confirmation email about joining the webinar. Register in advance for this webinar: https://ilattorneygeneral-gov.zoom.us/webinar/register/WN_XIsc00pETCSDaMkADOeoiQ
1 event,
This meeting is a closed session.
1 event,
This meeting is a closed session.
1 event,
Please click on the link below to nominate a Massac County Teacher for March. All nominations must be submitted by March 20, 2023. Teacher of the Month Nomination for March 2023 (Massac County) (google.com)
2 events,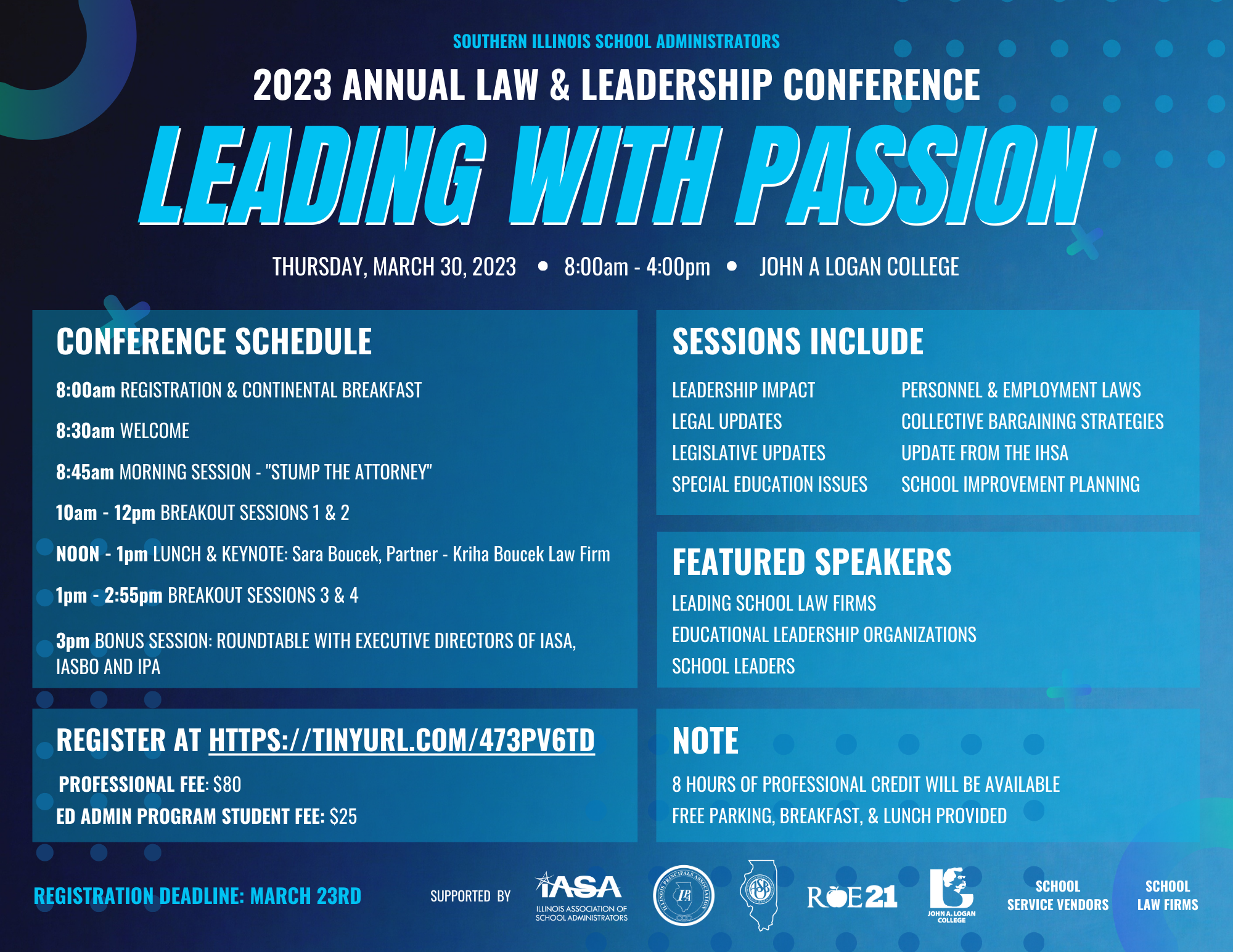 Southern Illinois Law and Leadership Conference - Leading with Passion Date: March 30, 2023 8:00 am -  4:00 pm The Southern Illinois Law and Leadership Conference is an opportunity to strengthen the southern Illinois leadership network and school partnerships. This conference is an important professional development and networking opportunity for principals, superintendents, school board members,…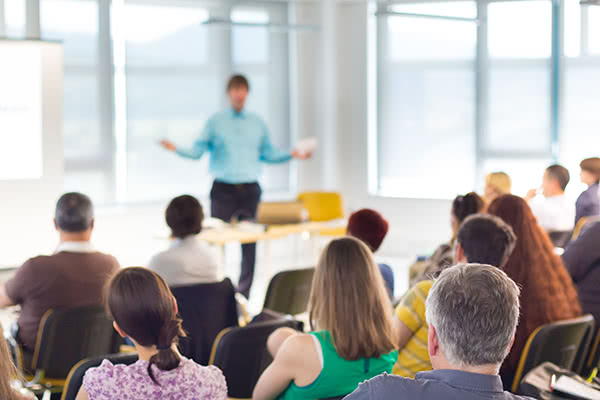 Darkness to Light's flagship, evidence-informed prevention training to help adults prevent, recognize, and react responsibly to child sexual abuse. The Training is two hours and features survivor stories, experts in the field, and other concerned individuals all providing practical guidance to prevent child sexual abuse. Learn more about Stewards of Children. Child sexual abuse prevention…
2 events,
Student-Centered Learning… It Starts with the Teacher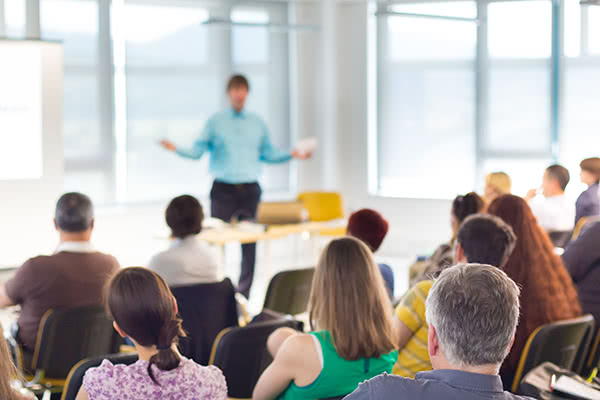 Student-centered learning moves students from passive receivers of information to active participants in their own discovery process. No more "Because I said so..." type of teaching. Instead, learn how to effectively allow students to discover the hows and whys of education. What students learn, how they learn it, and how their learning is assessed are…