Illinois Educator Shortage Crisis
Click here for the 2022-2023 Survey Conducted By The IARSS
Workshops & Conferences
Check out upcoming workshops and conferences to further your professional development.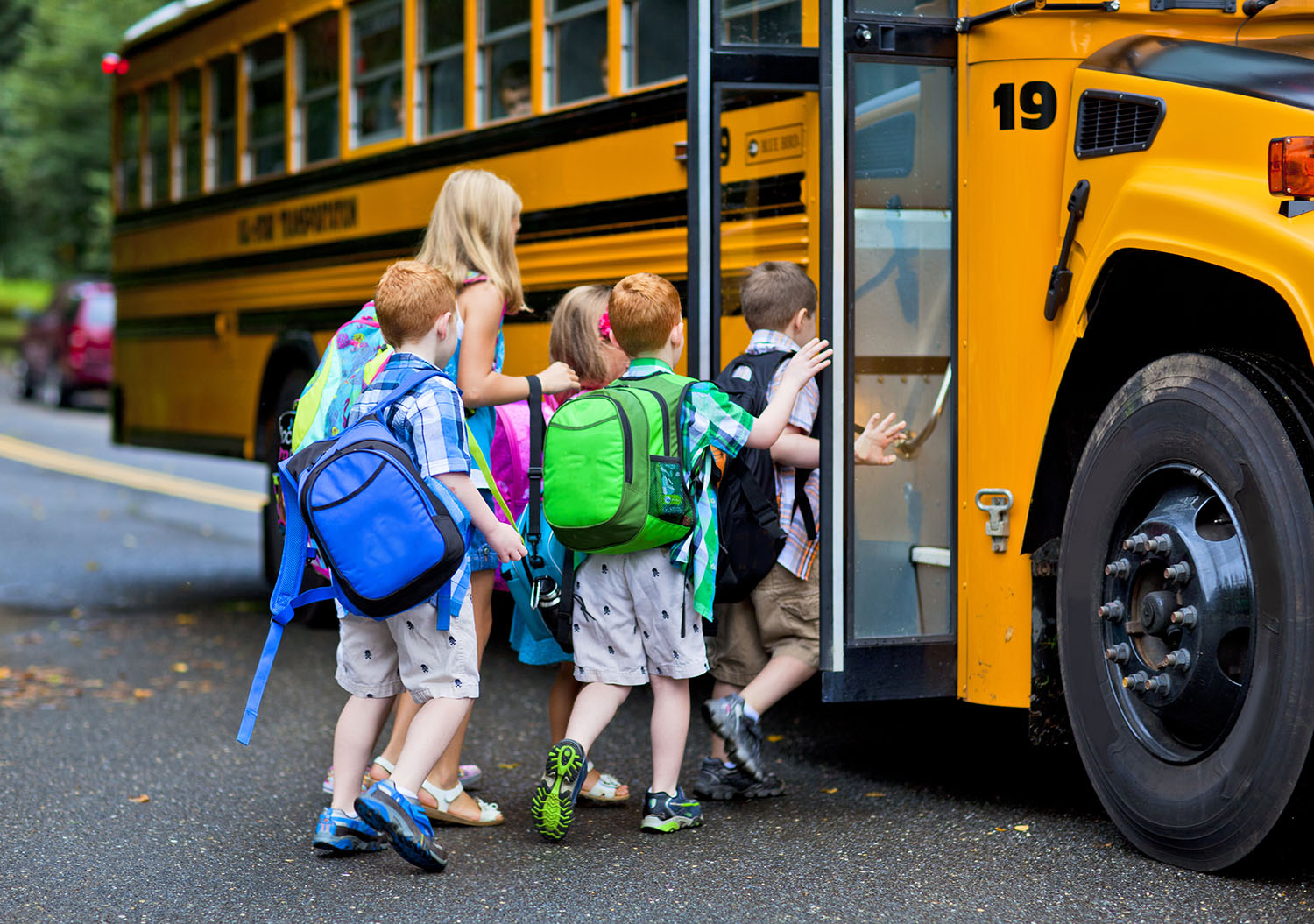 Bus Driver Training
Learn more about becoming a bus driver and find out about upcoming training events near you.
View upcoming professional development training and events!
Stay current and get more information about renewing your educator license.
Find out how to schedule a fingerprinting appointment at one of our offices.