FJMW Regional Office of Education serves as Fiscal Agent for the Franklin County Regional Delivery System for Career and Technical Education cooperative. The programs are funded by the Career and Technical Education Consolidated Grant, formerly the Federal Perkins Grant and State of Illinois Career and Technical Education Initiative Grant.
Cooperating school districts include Benton Consolidated H.S., Christopher H.S., Frankfort Community H.S., Sesser-Valier H.S., Thompsonville H.S., and Zeigler-Royalton H.S. 
The FCRDS is governed by the FCRDS Board of Control, which consists of Franklin County school superintendents and the ROE 21 Regional Superintendent. ROE 21 serves as the entity's fiscal agent. 
FCRDS-CTE operates two "Regional" CTE classes available to Franklin County students:
Construction Trades Class

Entrepreneurial Development, Growth, and Education (EDGE) Class
Franklin County School District CTE Program Documents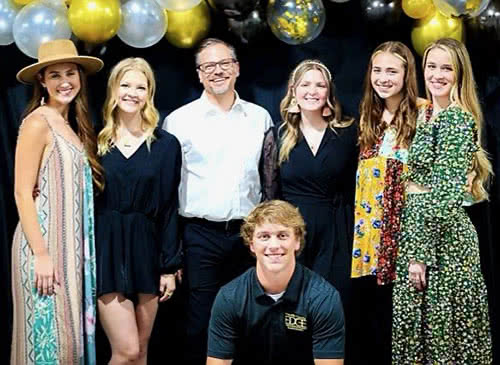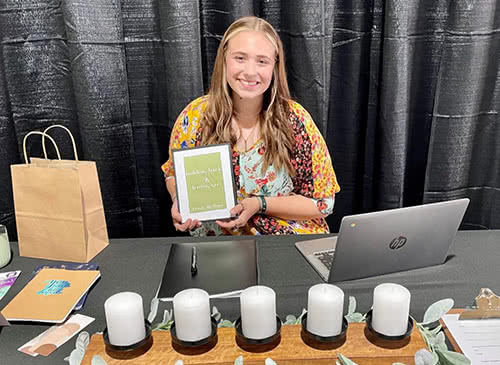 Franklin County EDGE Program
The EDGE Program is an entrepreneurial development organization that, in conjunction with Rend Lake College, invests in high school juniors and seniors across Franklin County interested in starting and developing their own businesses. The Franklin County EDGE Program hosts a Business Show in April. The business show allows students to present their business ideas and products to the public. The businesses are so unique and impressive!